70Cms UKAC Final
27/12/16 14:00 Filed in:
UKAC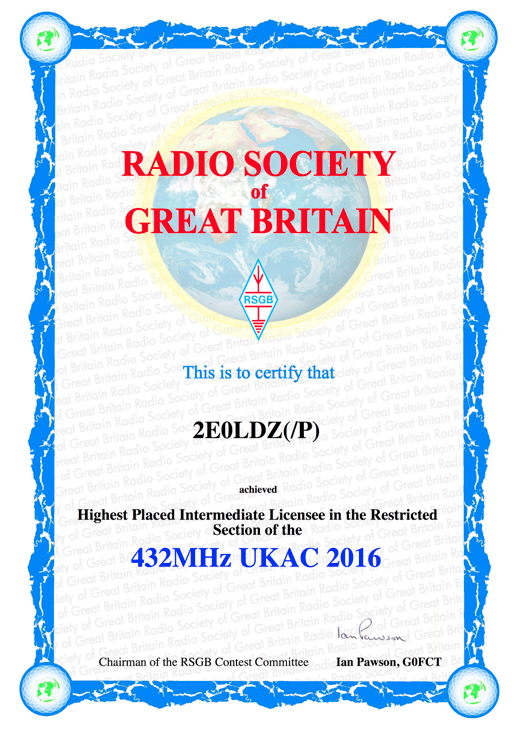 20th place for Triple B overall and 32 out of 230 for mw which is not so bad given the antenna problems I had on some outings. Could have been much better with a bit more effort.
11th in the 144 AFS with DRRG. Who won the enthusiasm prize for putting the most contestants on the air!
Anyway that's it for this year of contesting.
Who knows what will happen in 2017