14/12/17 18:34
Or something like that…
From 29/1 to 10/2 2018 we will be QRV at Marconi's original radio station on the Lizard peninsula in Cornwall UK with the sole aim of working the guys on Bouvet from this place of historic radio significance.

We - Me Charlie GØSKA and Mrs TDZ & SKA with a remote station further down of G8AJM and Mrs AJM are planning a mini UK expedition to get the best possible spot to work Bouvet in February next year.

I have booked Marconi's Wireless Cottage on the Lizard which was where the first transatlantic cable came ashore and Mr M made some of his first transmissions with the spark transmitter.


We will be taking the K3/Expert combination and have specific permission from the National Trust for a mini 4 aerial antenna farm which will allow us to work on 6-80m.
If the weather permits I have been working on a full size 1/4 wave kite aerial on 160m that we will deploy given half a chance.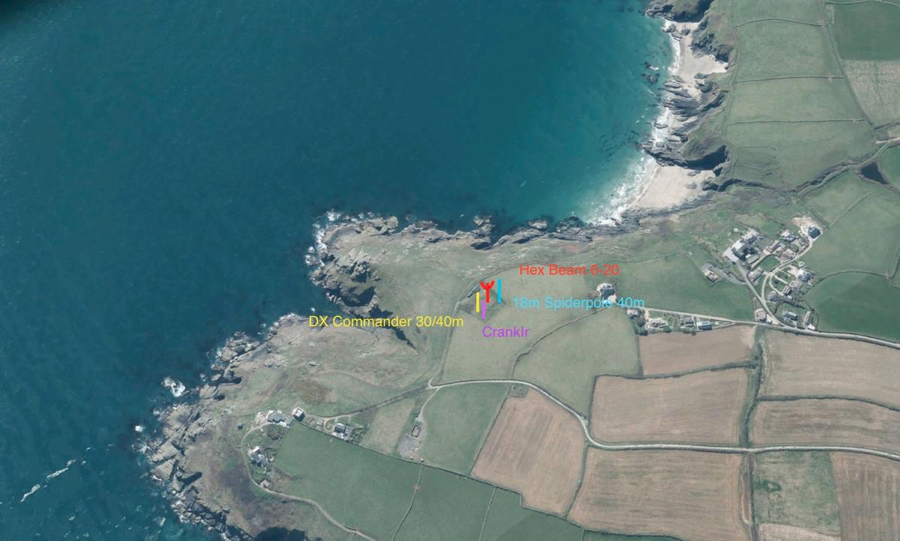 Apart from the historic significance the site is located to give us the best chance of getting to the other side of the world missing as much of France and Spain as possible.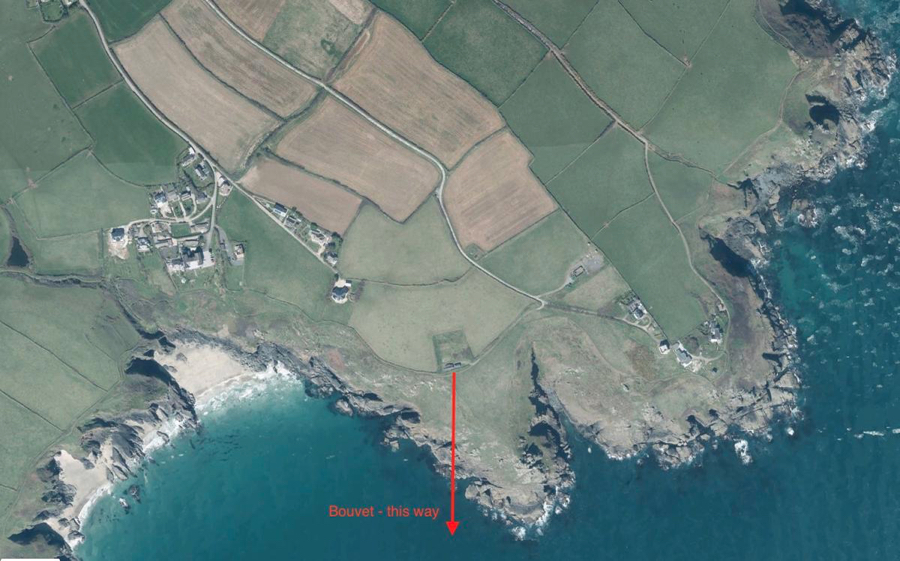 We will be operating personal calls
MØTDZ
&
GØSKA
As well as the Marconi Lizard Club Call
GB2GLD
so give us a shout for the chance to work this bit of radio history.

G8AJM
will be stationed further to the west. In fact as far west as you can get so we will have shotgun coverage from the south west of the UK fingers crossed.
UPDATES during the stay will be on the
BLOG