6M Beam
I have been chatting with my pal Terry about what to do for the 6m UKAC next year (when the Nordic scoring system has been sensibly been adopted) and my thoughts turned to making a more portable solution to my 5 ele LFA. More portable in the sense of the time it takes to put it together.
So taking clues from the 2M ones that I have made and written about before I am going to have a go at a 6 or 7 ele DK7ZB version. So the question was to make some stronger spacers that the elements can clip into. Cue the new 3D printer.
I started with the driven element box which is going to be something like this with a core built in to wind a choke on.
And for a first attempt it turned out pretty well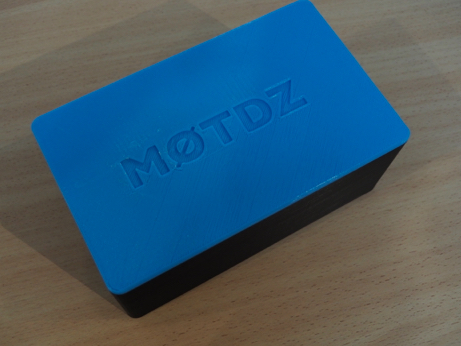 I will probably have a go at printing a bit to hold the driven elements in as well.
This is the idea for the other passive element clamps which will have a 10mm pipe clamp on the top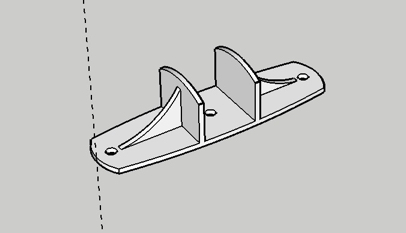 more as it happens !!