Are up and look as if they are working now - despite having to put the scaffold up again to sort out the connector on the pre amp.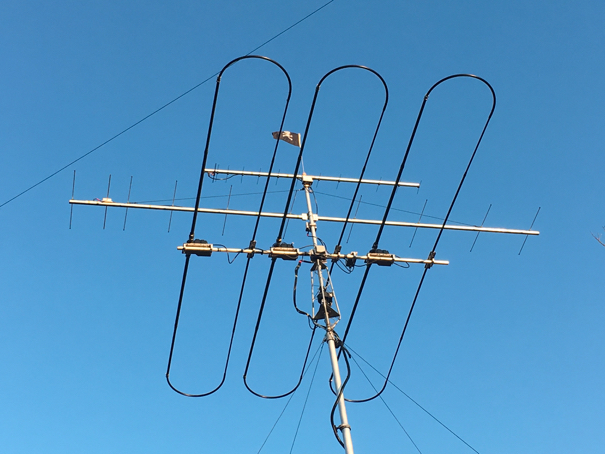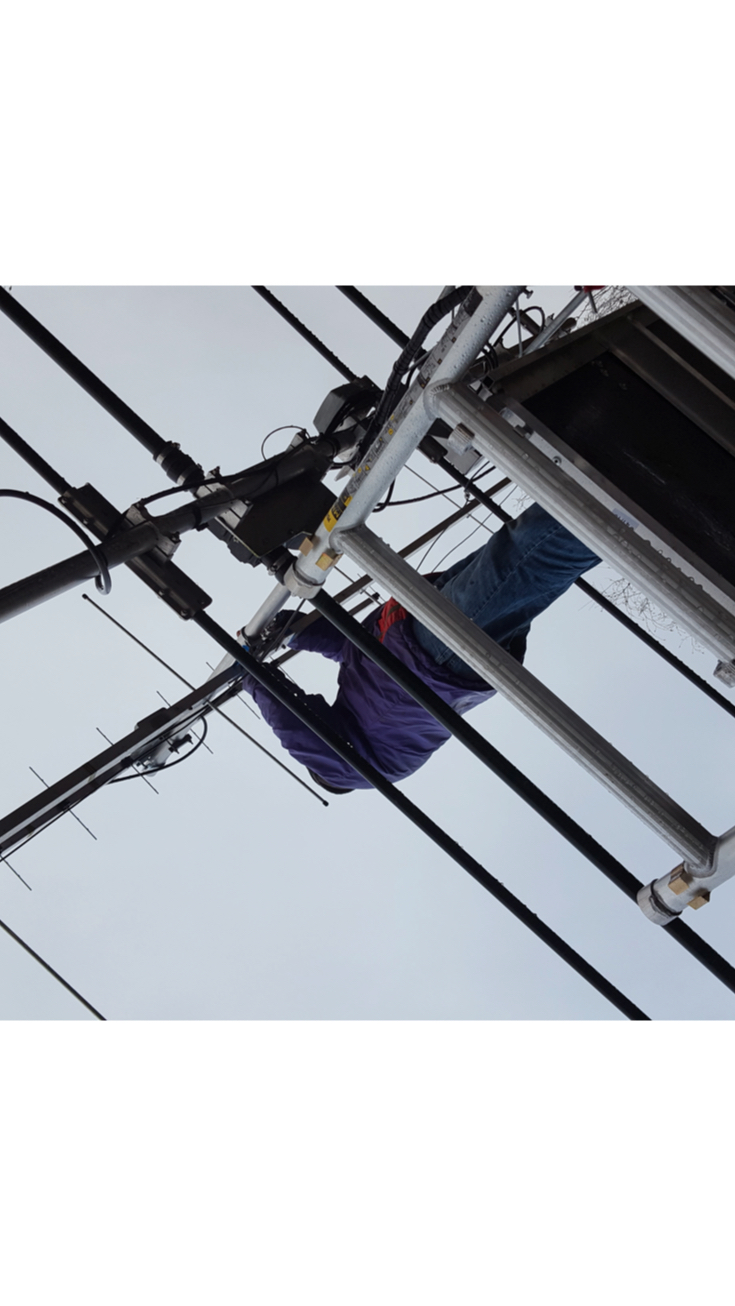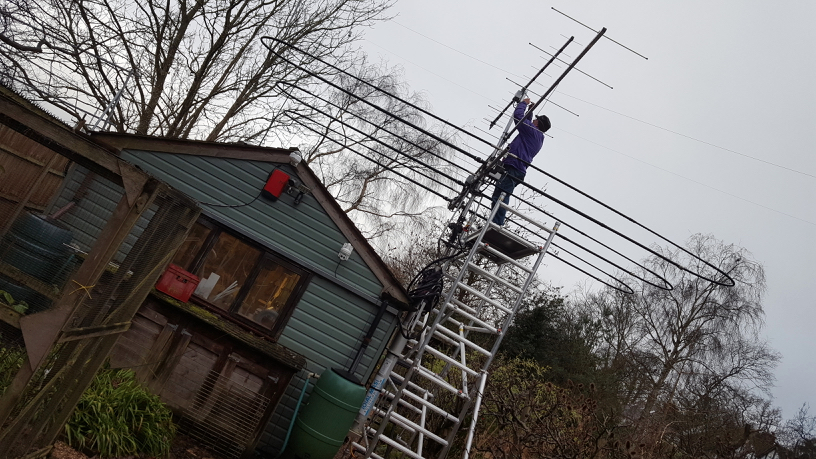 Here we are on a cold winters day in the rain up the scaffold swapping the 2m beam for a DK7ZB 10 ele and adding on a Dual antennas 14 ele 70cms. With with pre amps.
Looks like the 70cms is k by the B*** connectors on the 2M and doing this usual not quite making is so the scaffold needs to go up again.
Thanks to SUR for coming round and helping. It makes all the difference.
This time for Charlie.
Wet started off cutting up all the 30x30x3mm section on the bandsaw
and laying to out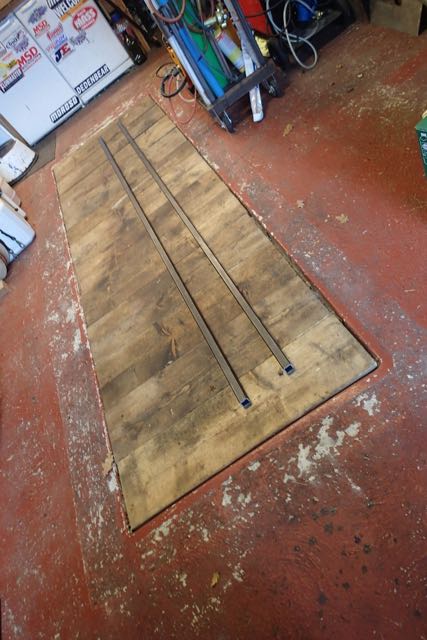 A bit of cleaning up
and welding it all together. Here is the base plate that the mast sits on
and the collar turned from walnut (posh!)
That was day one
Sunday was erection day after fitting the ply to both sides of the wall and spraying the metalwork
here it is on the frame
and here is the frame on the wall. bolted through with 10 and 12mm studding
then the moment of truth
That's 45' to you sir