well conditions for the 2M Trophy were not great radio wise or weather wise on the Saturday. Sunday, at least the weather perked up.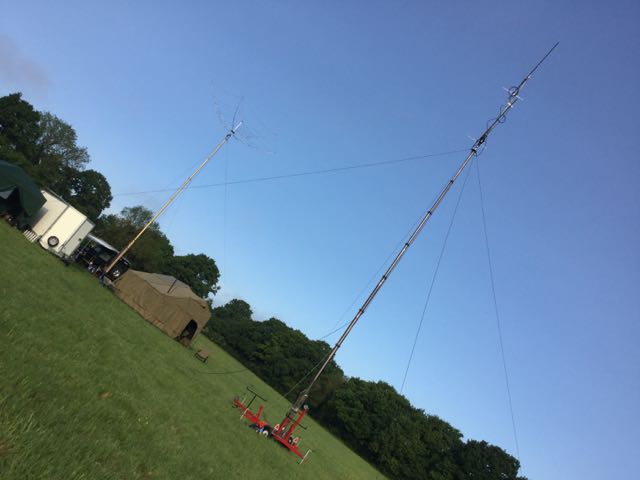 ]
The 2M beams and the Hex for HF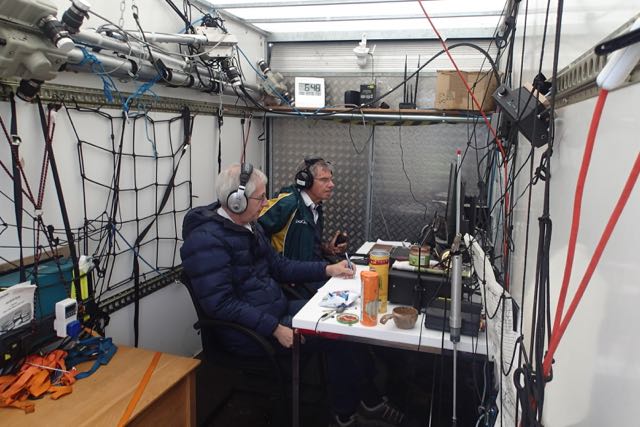 Great food and thanks to Uri for the vintage wine challenge
We worked Japan on the Elecraft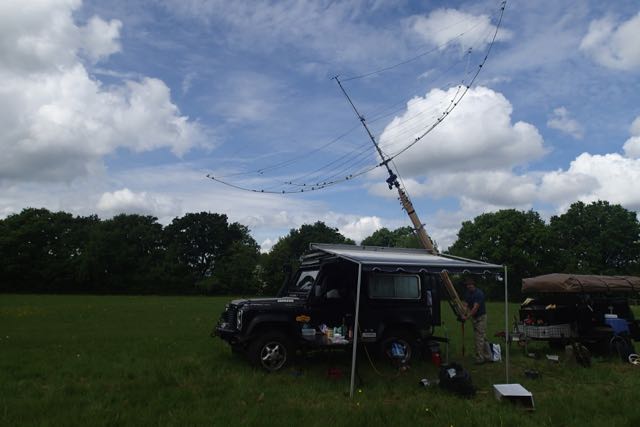 A first time for the hex beam on the new mast and it worked fine.
See you all at the next one.