So having taken a poll and emailed a few people in the know I have set about building a couple of kits from Nuxcom in Germany to theDK7ZB designs.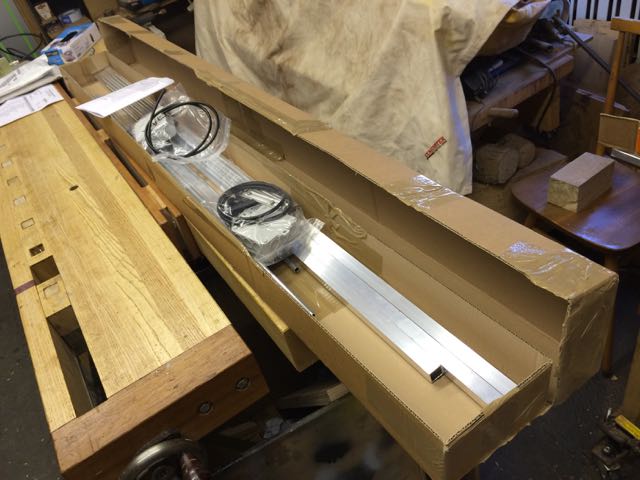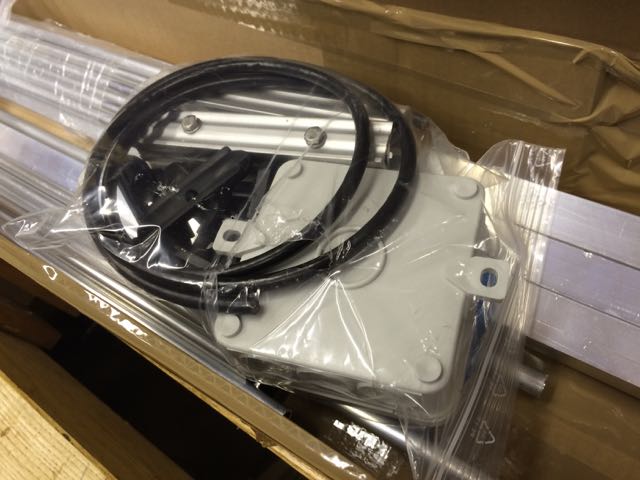 NUXCOM
I have some of Steve's special boom spacers and some 8mm pip clips so that I can follow Steve's method for quick set up.
So far the trial fit looks as if it will work fine.
There is no time to continue today so I will be back…..as someone famous once said.